do you want to know everything about Cassis liqueur? Cassis liqueur is a creamy and concentrated sweet drink that is usually consumed together with other liqueurs, thus captivating more than one palate. Cassis is a drink consumed as an accompaniment to desserts or after-dinner drinks, thanks to its natural qualities and its great taste. Join us to discover more about this interesting liqueur.
what is Cassis liqueur?
Cassis, also known as cassis liqueur or crème de cassis, is a dark red sweet liqueur made from black currant and originates from the Burgundy region, France.
Origin of Liqueur de Cassis
Liqueur de Cassis was originally produced in 1841 in the French town of Dijon, which is located north of Burgundy.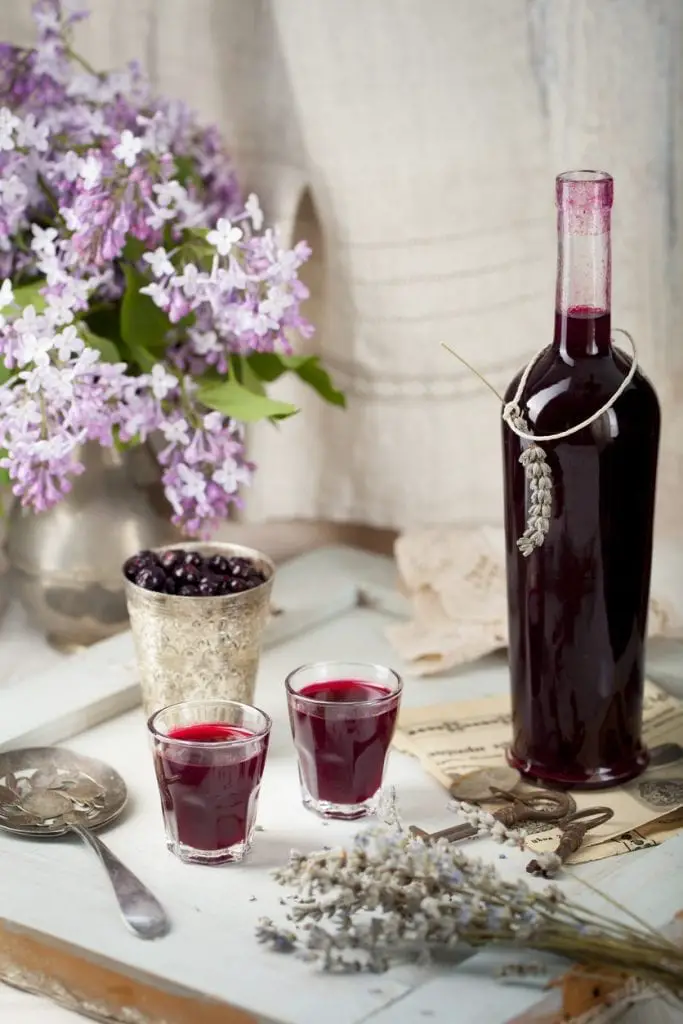 This charming liqueur arises from the maceration in neutral alcohol of the black currants from which it is made, these are mixed with alcohol, and the aromatic and taste components are extracted and sugar is added.
On December 21, 1923, the creation of the Crème de Cassis de Dijon Appellation was decreed to guarantee that the maceration of the fruit took place in the commune of Dijon. Since 1997, a syndicate of producers has been trying to obtain an AOC (Appellation d'Origine Contrôlée) for cassis under the name of Créme de Cassis de Bourgogne, which seeks to guarantee the origin, the variety of the fruit, the quantity of the fruit and its manufacturing process.
There are currently four crème de cassis manufacturers in Dijon, namely Edmond Briottet, Gabriel Boudier, Lejay-Lagoute and L'Héritier-Guyot, which produce 13 million bottles of cassis each year.
what is Liqueur de Cassis made from?
Cassis liqueur is made from black currants, which are usually of the Noir de Bourgogne variety, whose flavor is more acidic and gives it more body, and the Black Down variety, which gives softness and sugars to the cassis.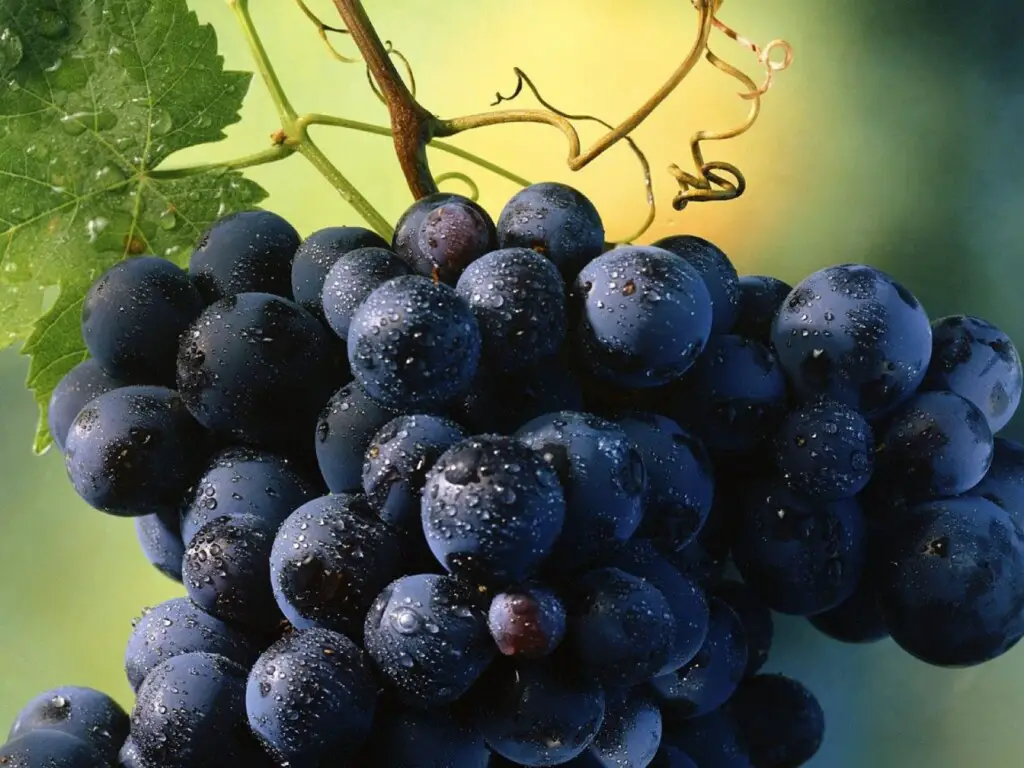 In addition to the black currants from which it takes its name, cassis is made of sugar and alcohol, which are combined to give way to a unique liqueur. Blackcurrant berries are macerated in refined alcohol for two months and beet sugar is added after a natural decanting process. Its alcoholic content usually reaches between 16 and 20 degrees.
How to make homemade Cassis liqueur step by step
Cassis liqueur is a beverage with a very good reputation that can be produced in an artisanal way from the comfort of your home. This time we will give you a recipe so that you can make your own cassis. Ingredients what ingredients are needed to prepare a homemade cassis liqueur?
450 grams of black currants
450 grams of powdered sugar or impalpable sugar
600 ml brandy
Blackcurrant leaves
Cloves
Cinnamon stick
How to prepare it follow each of the steps and dare to prepare your own cassis!
Remove the leaves and stems from the blackcurrants
Place the cleaned black currants in a bowl
Crush the currants with a wooden spoon
Place the previously crushed currants in a clean jar
Add the sugar and brandy to the jar
If you want your preparation to have more flavor you can add the currant leaves, cloves and a piece of cinnamon stick
Once you have completed the above steps you should leave the container in a place where it receives sun for about a month
Stir the contents of your jar once a week
After a month, you should strain the contents and pour it into a clean bottle
how to drink Cassis liqueur?
Cassis liqueur is a versatile drink, it is usually drunk on its own with ice or with other liqueurs with which delicious drinks or cocktails capable of delighting any palate can be created. You can drink cassis liqueur as follows: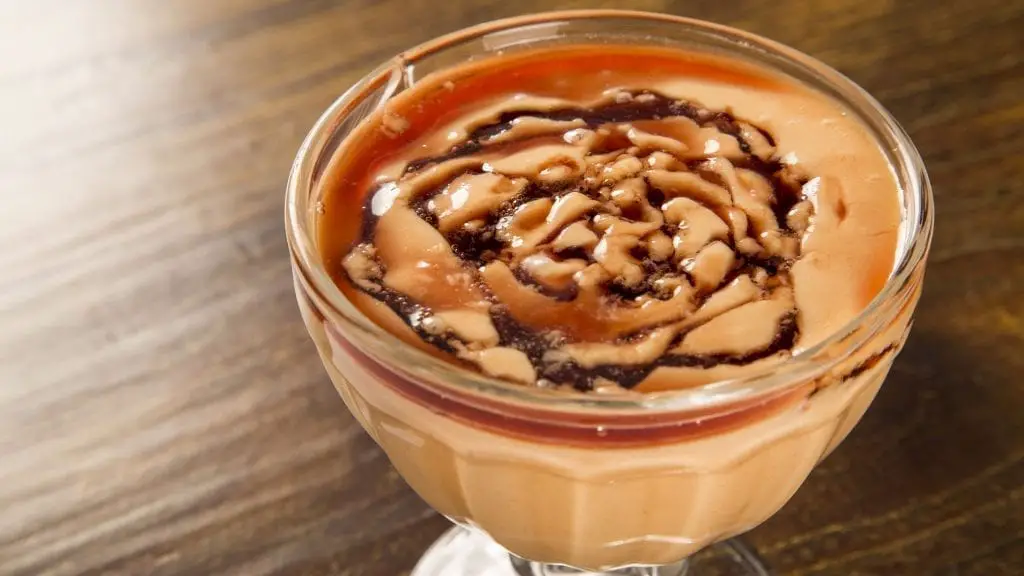 With ice and sparkling water: It is a good option when it comes to enjoying cassis, its flavor is combined creating a lot of freshness and flavor.
Aperitif: It is an excellent choice when it comes to aperitif, its sweetness and charming flavor envelop the palate in a spiral full of delicate sensations.
Desserts: It is an excellent companion for desserts and ice creams, chocolate, vanilla, strawberry or any flavor of your preference combines perfectly with it, you can even prepare delicious recipes with this charming liqueur.
Garnish: It is an excellent option when preparing food, a touch of cassis liqueur for your meats, chicken or stews will give much more flavor.
Drinks: It is a very versatile drink, which can be combined with different liquors such as rum, tequila, champagne or vodka, among others, to create delicious flavors that will allow you to enjoy the moment much more.
+3 Recipes for drinks with Cassis that you can not miss
As we all know, cassis is a drink that can be combined with different liqueurs, its creamy texture and delicate flavor perfectly complement each other to create delicious flavors.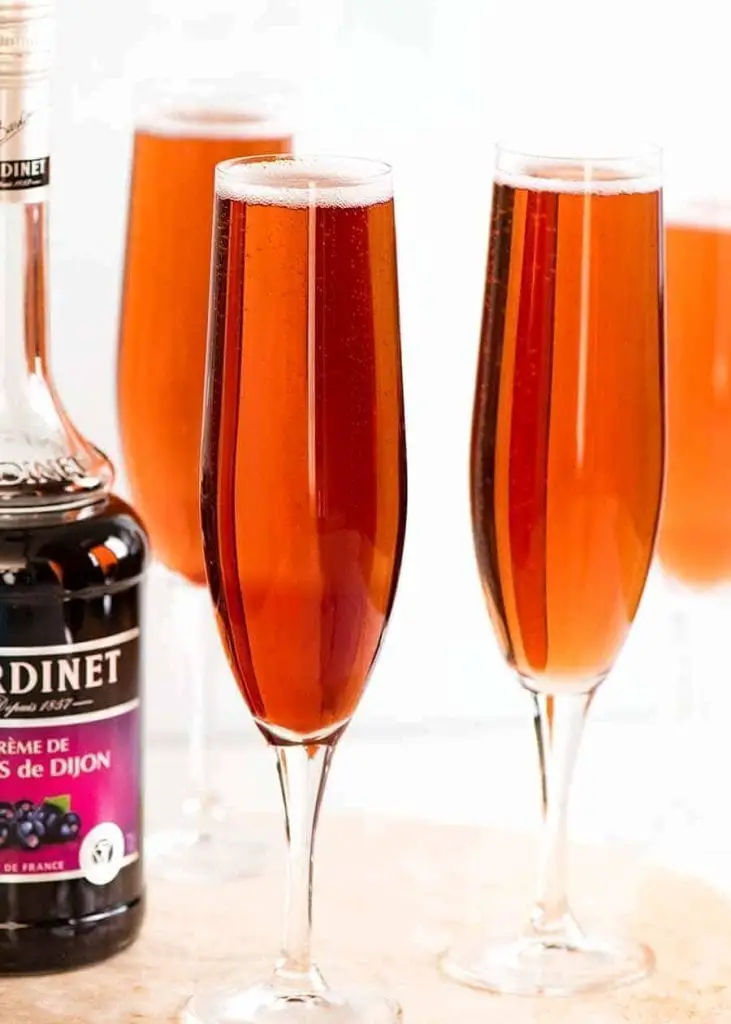 Ballet Russe
It is a drink full of flavor, its ingredients are combined filling the palate with freshness, so when you try it you will not be able to stop drinking it. Ingredients what are the ingredients of this drink?
2 ounces of vodka
1/2 ounce of cassis liqueur
4 dashes of lemon juice
Ice
How to prepare it is a very easy recipe to prepare!
Place the ice together with the vodka, the cassis liqueur and the lemon juice in a cocktail shaker
Shake well for a few seconds to integrate all the ingredients
Strain and serve in a chilled cocktail glass
Kir Royale
It is a drink made with cassis liqueur that will not go unnoticed, its charming flavor and texture will leave your palate breathless. Ingredients what ingredients are needed to prepare a Kir Royale?
1 ounce of cassis liqueur
5 ounces of champagne
How to prepare follow these steps and enjoy!
Pour the cassis liqueur into a chilled flute glass
Top off with champagne
Mojito Diablo
It is a fascinating drink with cassis liqueur, its ingredients will leave you breathless, flavor, power and freshness are combined in a single drink. Ingredients what ingredients are used to prepare this drink?
1 1/2 ounces of white tequila
1/2 ounces of cassis liqueur
1/2 lime juice
12 mint leaves
1 soda
1 tablespoon brown sugar
Ice
How to prepare it delight your palate with a unique and special flavor!
Place the mint leaves, lemon juice and sugar in a cocktail shaker
Gently crush this mixture to imprint the mint leaves with the lemon and sugar
Add the ice, tequila and cassis to the shaker
Shake well for a few seconds
Serve in a collins style glass
Top up to fill the soda
Garnish with a mint leaf