do you want to know the Punsch? Sweden is a Scandinavian country in Northern Europe, which has an interesting gastronomic variety within which its alcoholic beverages stand out. Punsch is a Swedish liquor that has a high degree of importance within the culture of this beautiful European nation and, although we may not know much about it, it holds a point of great importance for the Swedes.
what is Punsch?
Punsch, a liqueur of Swedish origin, which is mainly characterized by its sweet taste, is based on the preparation of the arac and has become a very popular drink in German-speaking countries over the years.
Origin of Punsch
Everything seems to indicate that the origin of punsch comes from India, there are even different opinions regarding its name, some experts indicate that it could come from patch or panty, which in the Hindu language, means five. And indeed, there were five ingredients used to make the original liqueur: arac, sugar, lemon juice, water and tea.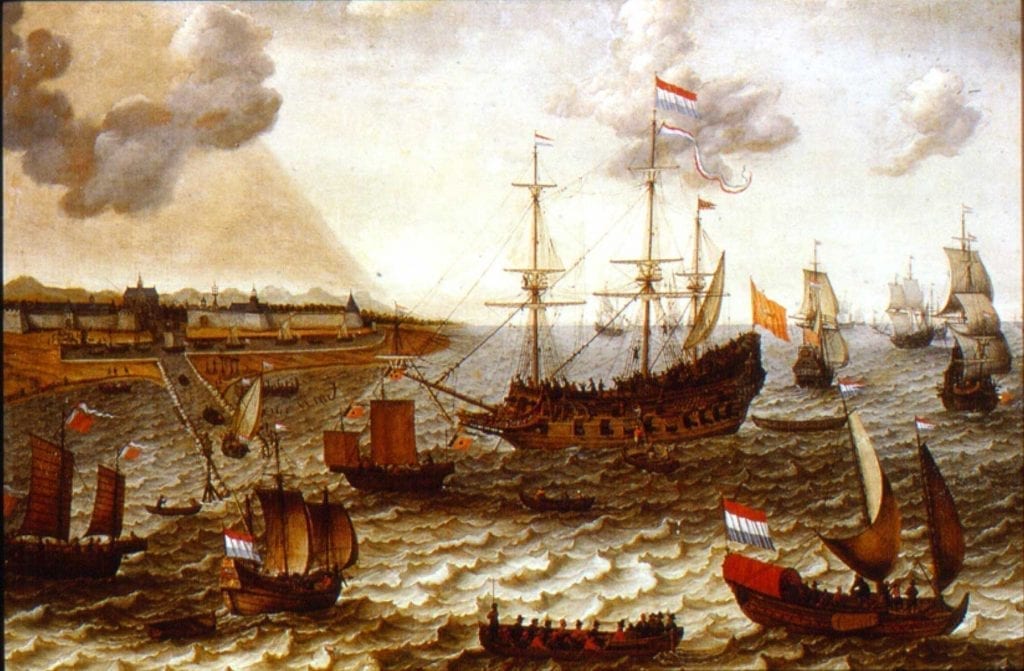 In Sweden, everything seems to indicate that its origin dates back to the 18th century, in 1730, when arac began to be imported from the island of Java, located in Indonesia, starting its consumption in restaurants.
In the best Swedish restaurants arac was mixed with the other aforementioned ingredients, according to the taste of the client, since they were the ones who decided which ingredients would be used in their drink.
In general, punsch was made with hot water which was poured over a sugar loaf in a bowl, later it was mixed with German rhim wine and spices, and it was usually consumed hot. Little by little, punsch became more and more popular, reaching the point of becoming one of the most consumed liquors in the territory, but it did not stop there, since it was even introduced in other German-speaking cities.
what is Punsch made of?
Punsch is a sweet liqueur based on arak, it is made with alcohol, water, citrus and spices, so it is very common to find in its recipe white rum or vodka, sugar syrup, lemon zest or nutmeg, it can even contain cardamom or cinnamon. Punsch is a liqueur with an alcoholic content of 26% and 30% sugar, it has a very spicy aroma and its ingredients achieve a perfect combination that gives it a unique and distinctive flavor.
How to make homemade Punsch step by step
The punsch is a drink of Swedish origin very popular in the Nordic countries, its flavor and aroma give it the perfect touch to become a great favorite, which is why we can find recipes so you can make your own punsch.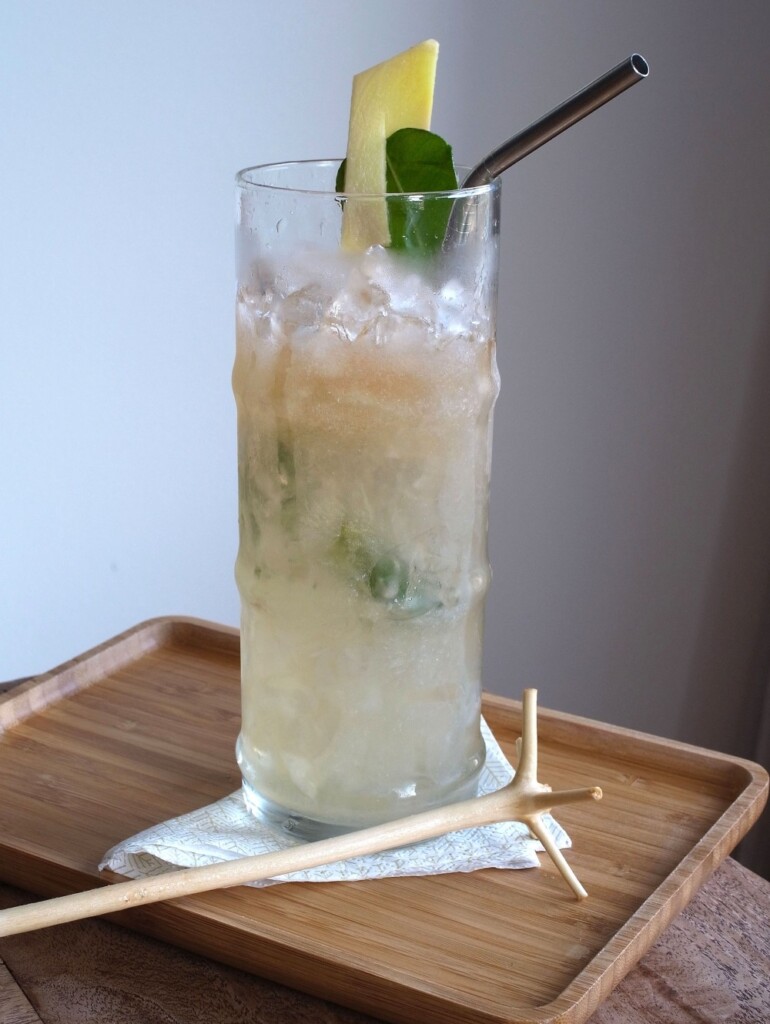 Ingredients what ingredients are needed to prepare a handmade punsch?
2 liters of wine
1 liter of currant juice
300 milliliters of cherry liqueur
1 dash of rum
200 grams of brown sugar
A little cinnamon powder
A couple of black tea bags
How to prepare follow each of the steps!
Place all the ingredients in a saucepan
Heat, once it is hot, taste it and if it is to your taste you can add a little more rum, sugar or tea to taste
Let it boil for 5 minutes and remove from heat
Place the cooked mixture in a bottle
How to drink Punsch correctly
Punsch has a particularity and it is known as a mulled wine, it is usually served hot at 40°C with one of the traditional Swedish dishes, such as pea soup.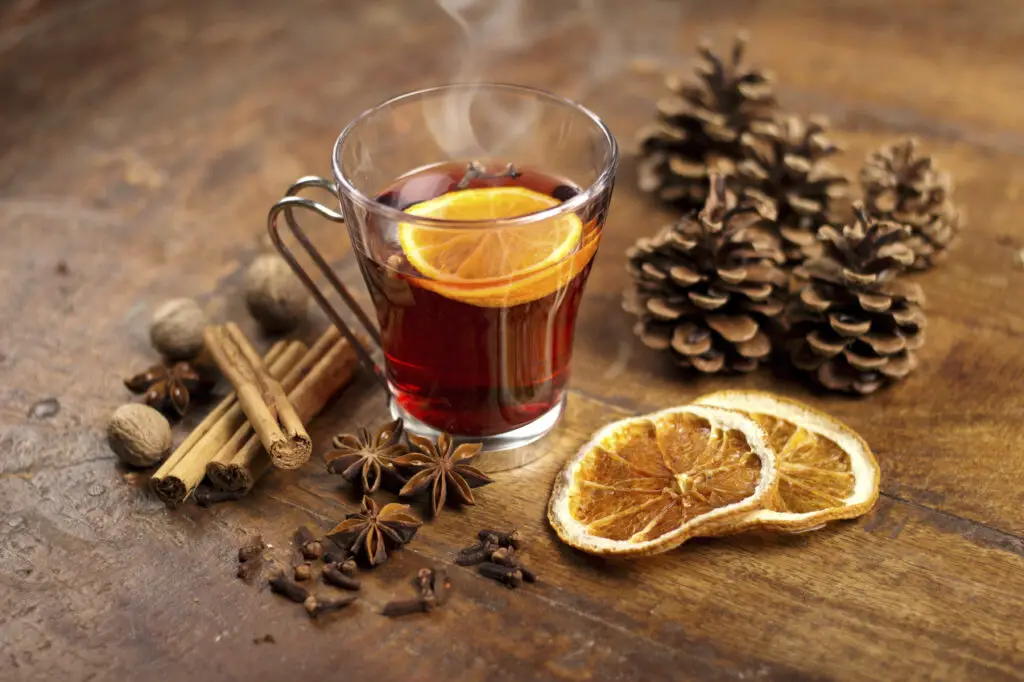 It can also be drunk very cold after meals or even with coffee, in any case it is usually served in a small glass cup with a handle. Besides, punsch is a Swedish liqueur that is not only drunk, it is also used to make chocolate desserts, vanilla and even some dishes. Some of the most well-known brands of punsch we can find in the market are:
Carlshamns Flaggpunsch
Caloric Cederlunds
Easy Punsch
Trosa Punsch
Helmi Arrakkipunssi
Kronan
+4 Cocktail recipes with Punsch that you must try
Punsch is an alcoholic drink typical of Sweden and Northern European countries, its particular flavor and aroma make it a delight that will envelop your palate, so we have selected some cocktail recipes that you should know.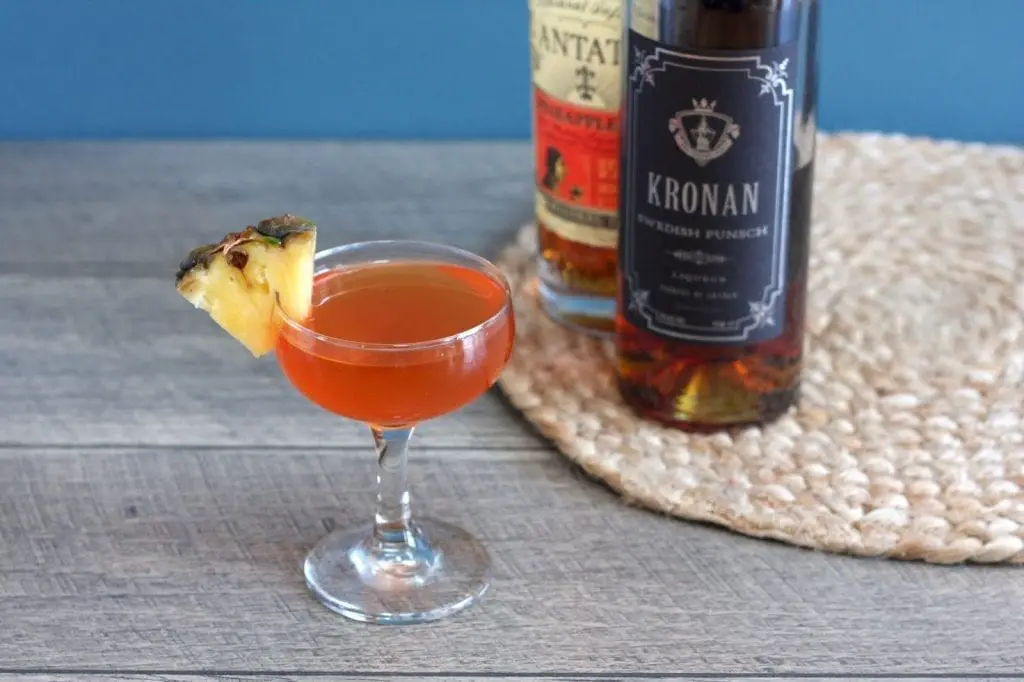 Tanglefoot
It is a cocktail made with punsch with which you will be surprised, its ingredients get a perfect balance to envelop your palate. Ingredients what ingredients are in this punsch cocktail?
1 ounce of punsch
1 ounce of white rum
1/2 ounce lemon juice
1/2 ounce orange juice
Ice
1 orange slice
How to prepare it is a very easy to prepare!
Place the ice together with the punsch, rum and juices in a cocktail shaker
Shake vigorously for a few seconds to mix all the liquids
Strain and serve in a chilled cocktail glass
Garnish with a slice of orange
Swedish Hishball
A refreshing cocktail full of flavor, its ingredients combine to fill the room with aroma and leave you wanting to keep drinking more. Ingredients what ingredients are used to prepare this cocktail?
2 ounces of punsch
1 dash of bitters
1 soda
Ice
How to prepare it dare to enjoy a special drink!
Place the ice in a tall glass
Add the punsch along with the bitters
Top up to fill with soda
Lasky
A delicious combination of ingredients that you can't miss, freshness and pleasant aromas will envelop your evening. Ingredients what ingredients does this cocktail contain?
1 ounce of punsch
1 ounce of gin
1 ounce grapefruit juice
Ice
1 grapefruit slice
How to prepare it follow these simple steps and enjoy!
Place the ice, the liqueurs and the grapefruit juice in a cocktail shaker
Shake vigorously for a few seconds
Strain and serve in a chilled cocktail glass
Garnish with a grapefruit slice
GuldKant
For those who are looking for powerful flavors and fascinating cocktails, here is a combination that will not go unnoticed. Ingredients what are the ingredients needed to prepare a Guldkant?
1 ounce of punsch
1 ounce cognac
How to prepare a Guldkant a very easy to prepare recipe that will fascinate you!
Pour the punsch and cognac into a cocktail glass
Stir gently