Italy is a European country with a fascinating culture, and its gastronomy is part of that richness that characterizes them and of course their wines are one of the best known beverages in the world because it has large tracts of land where high quality vines are grown.
The vineyards in Italy keep a whole wine history that is passed from generation to generation and in which the cultivation of the vines are their greatest hobby, and it is from there that delicious wines are released that steal the breath to more than one palate.
To speak of vineyards in Italy is to speak of an unparalleled beauty, in which understanding the entire winemaking process becomes a unique experience full of emotion. Large extensions of land with a particular climate, soils and characteristics allow the development of vineyards in Italy where quality vines are cultivated, resulting in red, white, sweet and sparkling wines that have nothing to envy to any other wine of the region.
From Piedmont, Tuscany, Sicily, Sicily, Veneto to Puglia are Italian regions in which wine plays a fundamental role, join us to discover some of the vineyards in Italy that envelop with their charm to all who visit them.
+6 Best Vineyards in Italy that you can not miss
Touring the great and beautiful vineyards in Italy is an adventure full of emotions that a good wine lover wants to live, as it allows you to delve into the delightful world of wine and learn more about where it comes from that wonderful broth that you love so much.
That is why we have selected some vineyards in Italy that you cannot miss and that will surely catch your attention with their particular charm. Italian vineyards are a fundamental part of its idiosyncrasy and passion for wine, so touring Italy and coming across a beautiful vineyard is something wonderful that you will love.
Azienda Agraria Guerreri
Located in via San Filippo 24, Terre Roveresche, Italy, the Azienda Agraria Guerreri vineyard is a wonderful place where the cultivation of the vine is a passion that never goes out of fashion, and its workers strive to get the best of the best.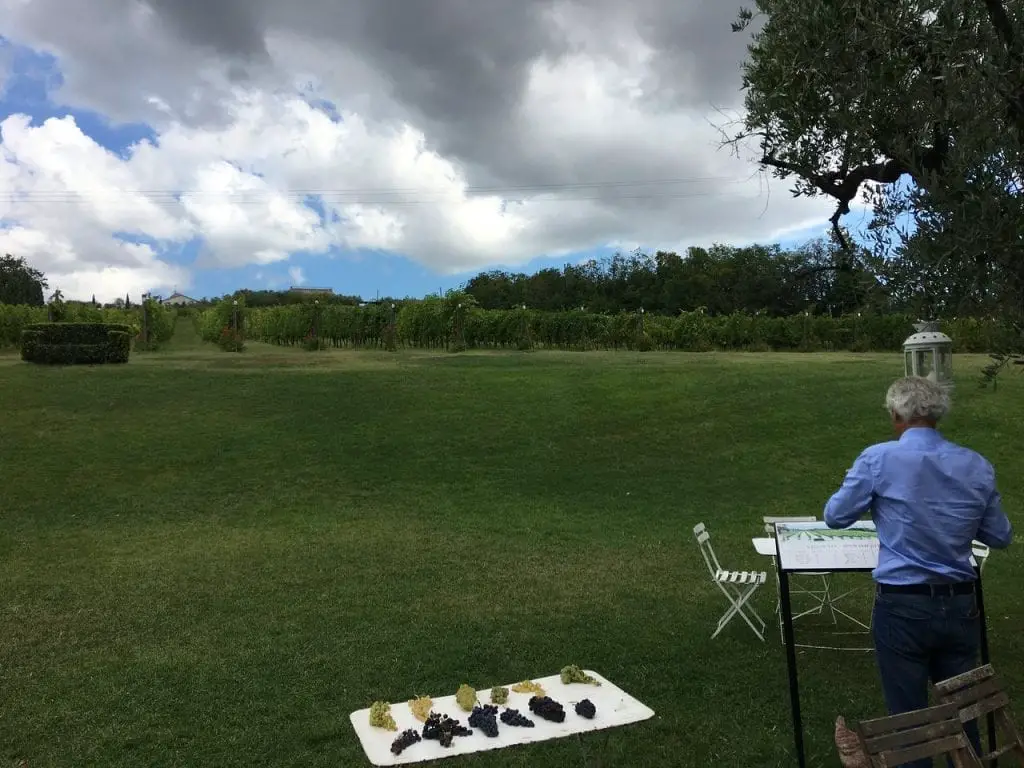 In this beautiful place, visitors can discover through the vineyard each of the vines that are grown, understand the winemaking process and taste a delicious broth full of aromas and delicate flavor. A bike ride, a walk or enjoying a tasting accompanied by delicious dishes is something that generates a lot of pleasure for those who know good wine.
Tili Vini Societa Agricola
This beautiful vineyard in Italy is located in via Cannella 2 Capodacqua D'Assisi, Assisi, surrounded by beautiful mountains that make the human eye enjoy with its colorful and majestic nature.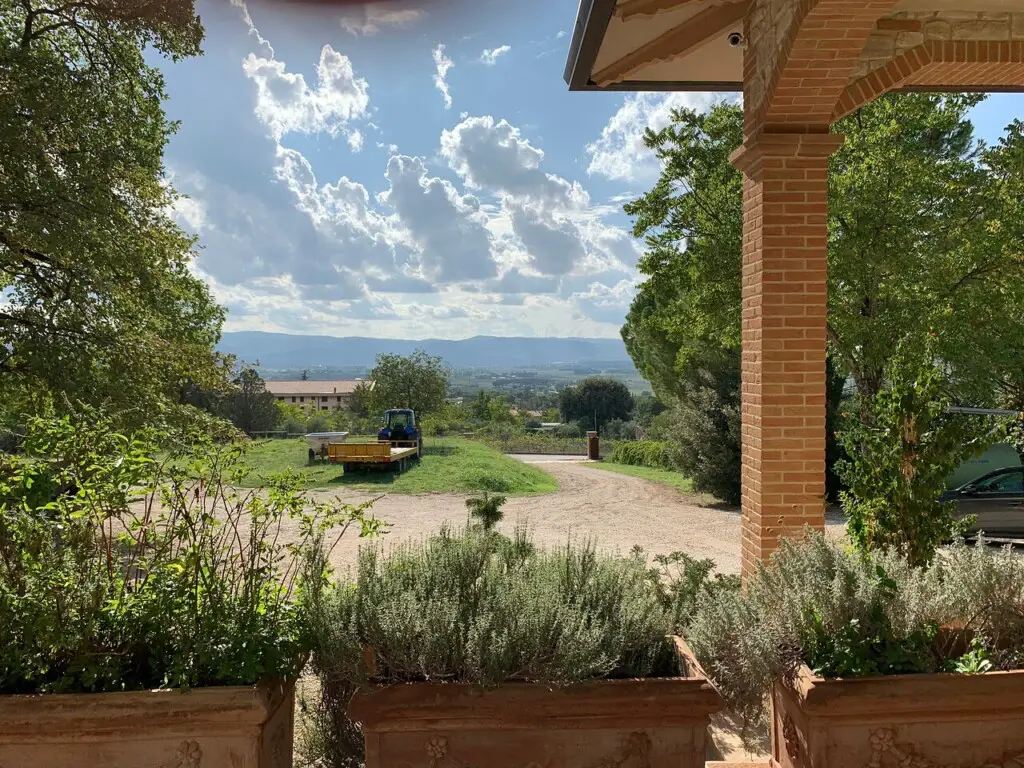 This beautiful vineyard allows the visitor to live a unique winemaking experience, and it is a place where the cultivation of the vine is a tireless family work that results in wines of excellent quality.
The hospitality of the family that runs Tili Vini Societa Agricola steals the heart of more than one thanks to their joy, knowledge and waste of good attention, and is that the public can not only tour their crops, you can also enjoy their wine accompanied by an exceptional meal.
Vineria del Carmine
Located at Strada Castiglione Ugolino 70, La Bruna, Perugia, this vineyard is a special place where visitors can take an exclusive tour of the facilities of the Vineria del Carmine, which dates back to the sixteenth century.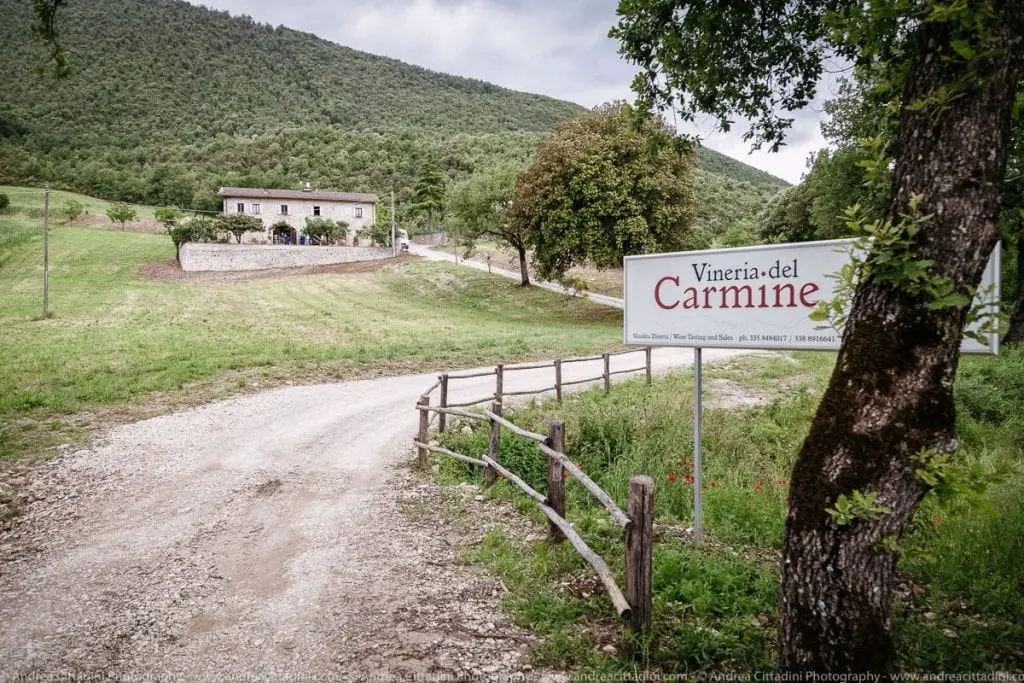 Here in this beautiful place, the public will learn about the methods of wine production, how the climate has influenced the quality of its wines, as well as enjoy an exclusive tasting of its wines. The story of the emergence of Vineria del Carmine is a fascinating experience that has allowed the development of an abandoned valley in central Italy with the help of organic agriculture and hard work in one of the most beautiful valleys in Italy.
Poggio Amorelli
Located in Localita Poggio Amorelli, 53011, Castellina In Chianti, Italy, the Poggio Amorelli vineyard is a beautiful place surrounded by wonderful landscapes where the visitor will get to spend a different day surrounded by unique vines.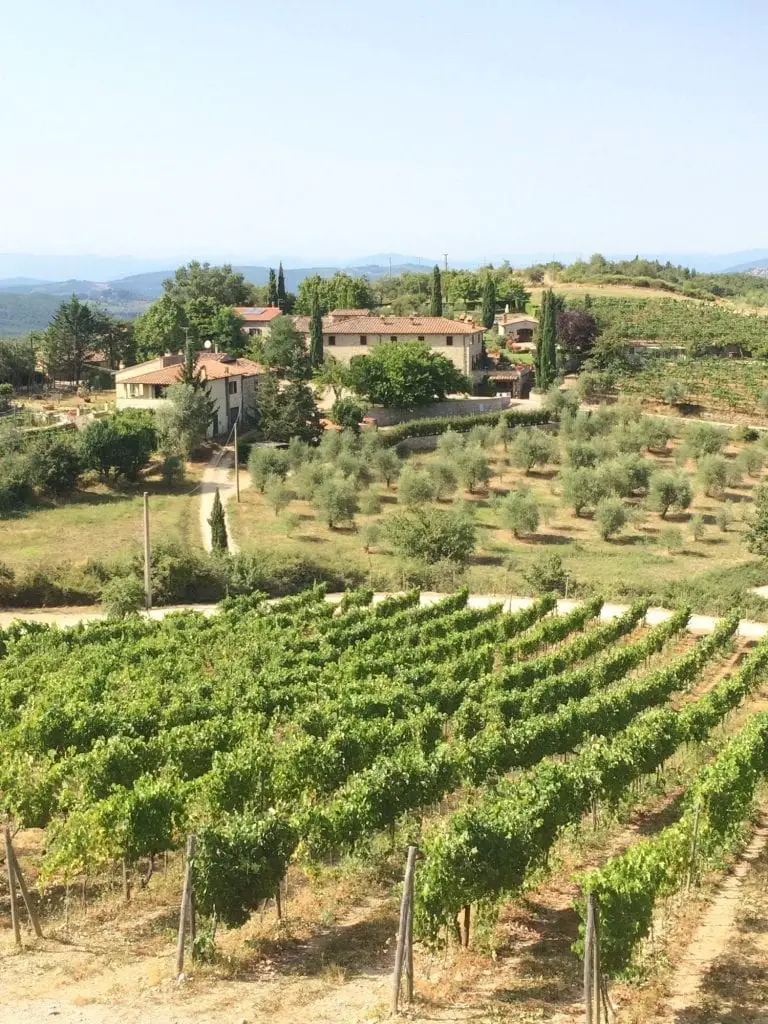 In this lavish vineyard the visiting public will be able to tour its expanses of land, see its vine crops, understand its winemaking methods which today follow the ancient tradition of Tuscan Chianti, enjoy a tasting of a selection of its best wines and enjoy its rich gastronomy. An undoubtedly enchanting walk in which to enjoy the beauty of the view and the influence of wine is a unique experience.
Toni Doro – Il Prosecco
Located in via Soldera 24, Vittorio Veneto, Italy, the Toni Doro Il Prosecco vineyard is a wonderful place surrounded by nature with a climate that gets the best out of the cultivation of its vines and results in the production of delicious Italian wines.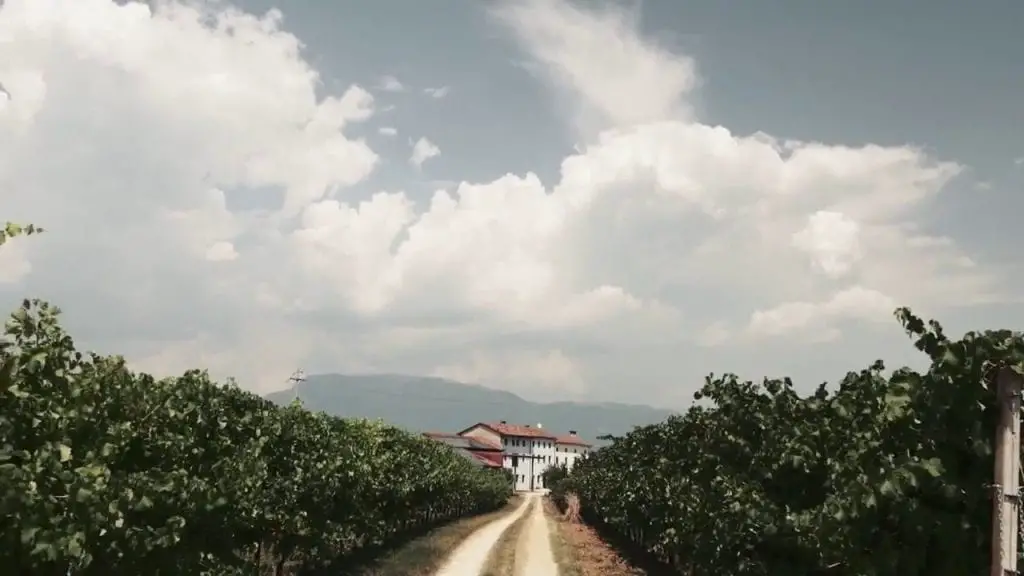 During the visit the public can enjoy a guided tour by an expert who will explain the whole process of making one of the most famous wines in the world such as Prosecco, see the cultivation of their vines and enjoy a tasting of their best wines accompanied by the excellent company of their delicious food. A magical place where wine production is the most important task and where enjoying a great wine experience is more than guaranteed.
I Pastini
Located in Strada Cupa Rampone Zone A, 74015 Martina Franca, Italy, the I Pastini vineyard is a beautiful place to visit where you will be able to understand the winemaking process thanks to a complete tour of its facilities.
In a rustic atmosphere but surrounded by beautiful landscapes, this vineyard welcomes visitors with a great walk through its crops, a tour of its winemaking methods, a tasting of its best wines and the pleasant company of its appetizers. An experience that allows to know in depth the whole process of elaboration of an exquisite drink that never goes out of fashion and that always manages to steal sighs everyone who enjoys it.